Laguna SOV is a true Paradise for children from 2 to 13 years old! Please see the description of different areas below.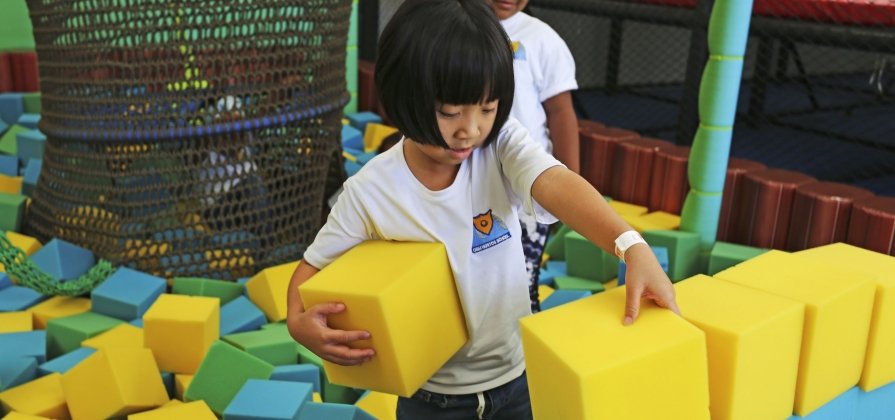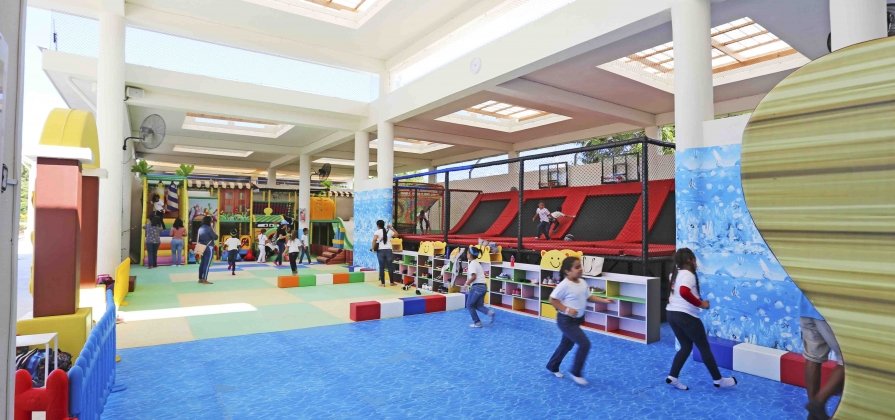 Piratas
PIRATES is a special playground area for the smallest kids under 8. Here we have challenges, labyrinths, slides, swings, ball pits and trampolines.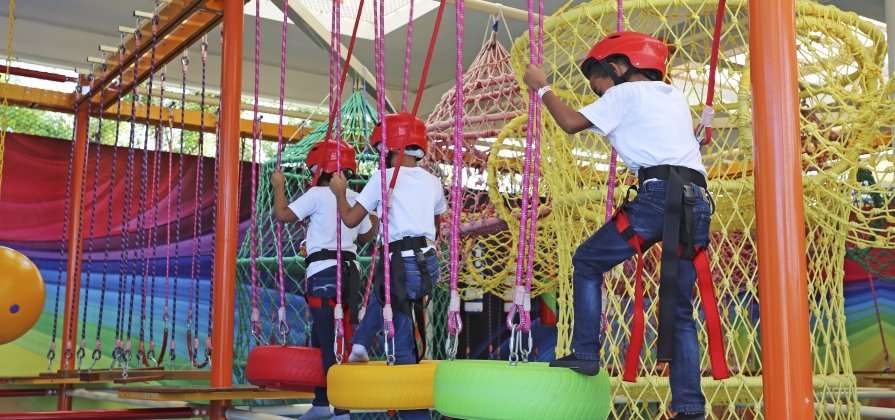 Aventura
The ADVENTURE area is designed for the brave ones who do not shy away from challenges. We have obstacles, labyrinths, slides and other attractions to make your child happy. Nevertheless, when it comes to adventures, safety is the most important point. We provide proper protection with a safety belt and a helmet for every kid in this area. It is high time to step up to the challenge!
Climbing Wall
Climbing not only develops your kid´s motor skills and spatial awareness. It also trains memory, helps your child learn to socialize if he climbs together with other kids and get more disciplined and goal-oriented when it comes to problem solving. Studies show that kids who practice climbing at an early age perform better at school.
Maximum weight - 140 lb (63,5 kg)
Maximum height - 5´4´´ (1,65 m)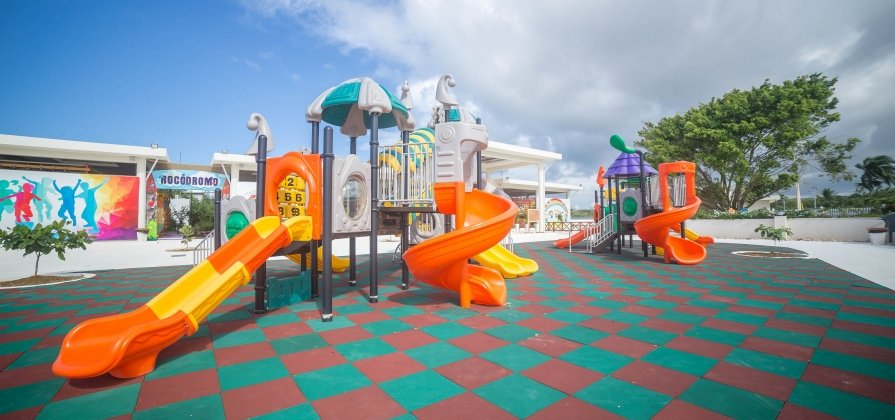 Outdoor Playground
Playground area for kids of all ages where they can socialize having fun at different attractions, such as slides, labyrinths and obstcles.